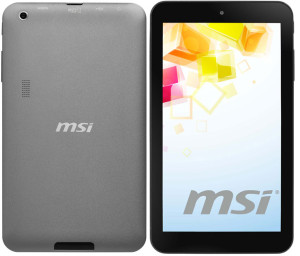 Windows USB driver
Description
This is a USB driver for Windows system.
Version
N/A
Type
Driver

Release Date

2013-12-26
OS
N/A
Download
download
File Size
MB
Note
Please make sure your tablet has already updated the latest firmware before install this Windows USB driver
Description
(BETA version : 20131221)
Version
BETA
Type
Firmware

Release Date

2013-12-24
Download
download
File Size
429.92 MB
OS
Android 4.2
Note
Please read the instructions to upgrade the firmware.

(BETA version)
1. Increased CPU performance.
2. Expanded [Internal storage] to 16GB.
3. Added [multi-user account] feature.