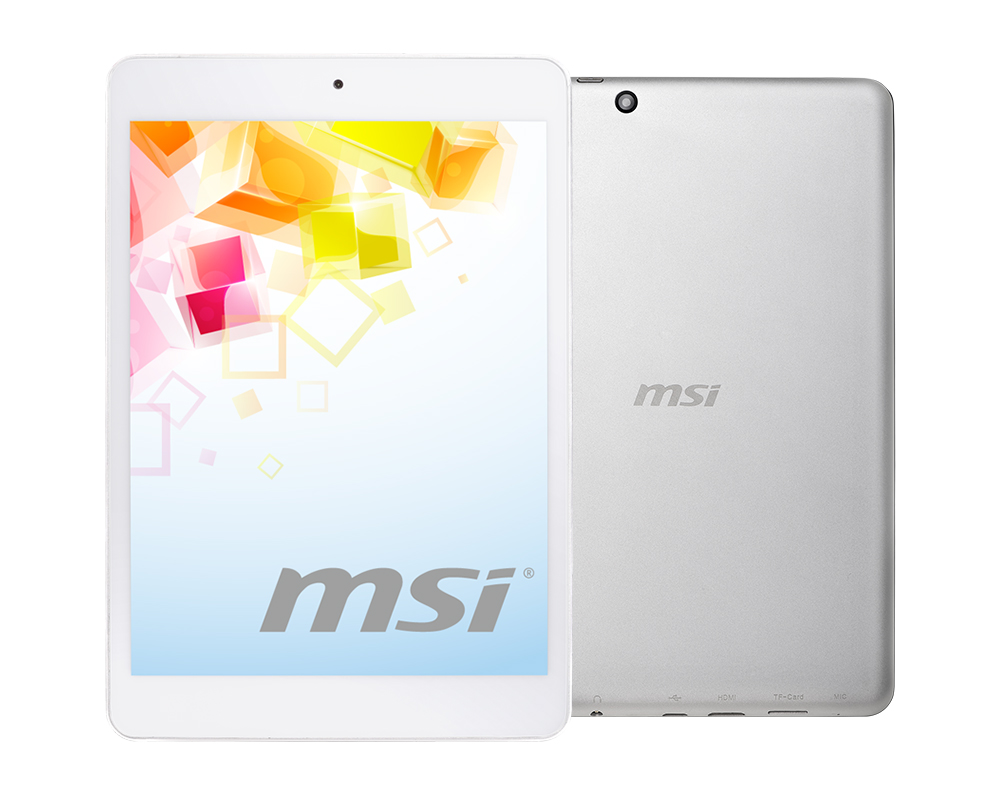 Windows USB driver
Description
This is a USB driver for Windows system.
Version
N/A
Type
Driver

Release Date

2013-12-26
OS
N/A
Download
download
File Size
MB
Note
Please make sure your tablet has already updated the latest firmware before install this Windows USB driver
Description
20131230
Version
V3.3
Type
Firmware

Release Date

2014-02-13
Download
download
File Size
430.92 MB
OS
Android 4.2
Note
Please read the instructions to upgrade the firmware.

1. Calibrated touch screen sensitivity.